Parking on Campus
On-campus parking can be difficult due to limited space. Parking permits are reserved for students, faculty and staff, and trustees. APPLY for a parking permit with Rose Germeyer in Business Services, located on the second floor of the Schaff Library building. Business Services hours are Wednesday-Thursday, 8:00am to 4:30pm. They are closed for lunch from 1-2pm.
The Parking Permit form is here.
THE RULES
Your parking hang tag must be displayed in your vehicle at all times.
Parking in an area different from that permitted by your hang tag will result in a parking ticket, payable in the Business Office.
Student Parking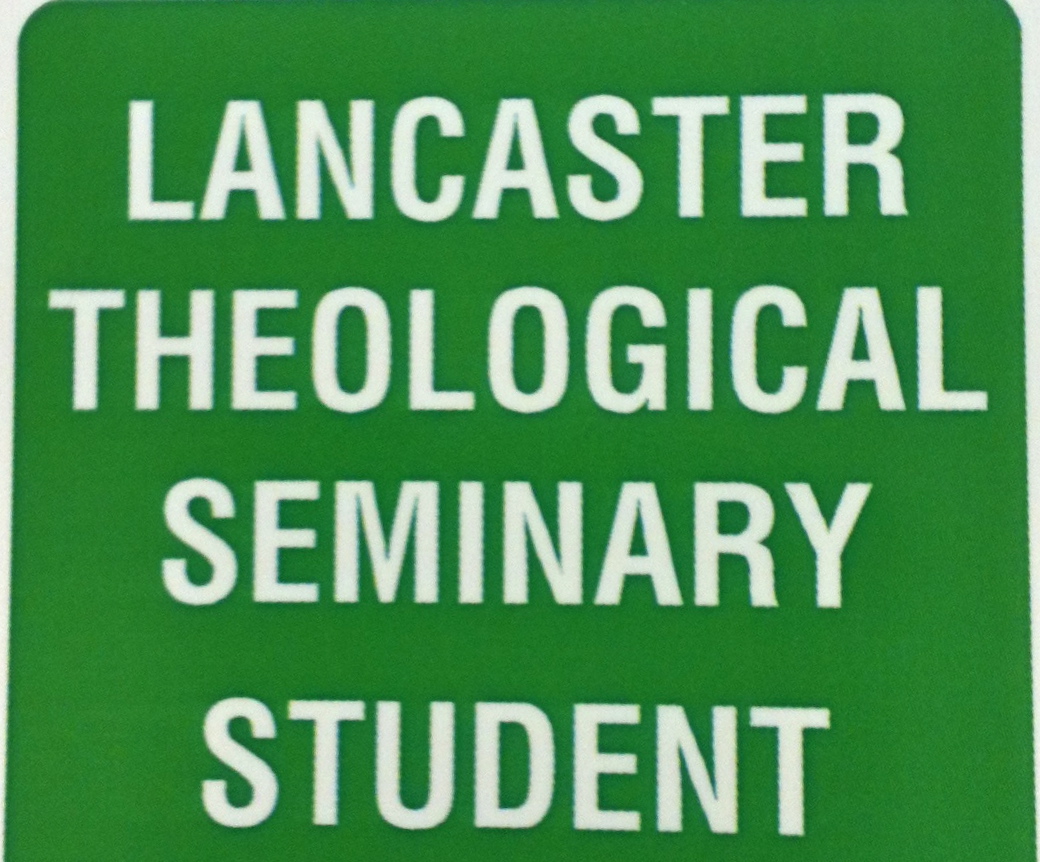 The green tag is for student parking in the Pine Street lot. Students assigned a green tag for the Pine Street lot will also receive a gate opener upon receipt of the refundable deposit.
Students with a green tag who have a night class may park in the West Lot after 4:00pm Monday through Friday.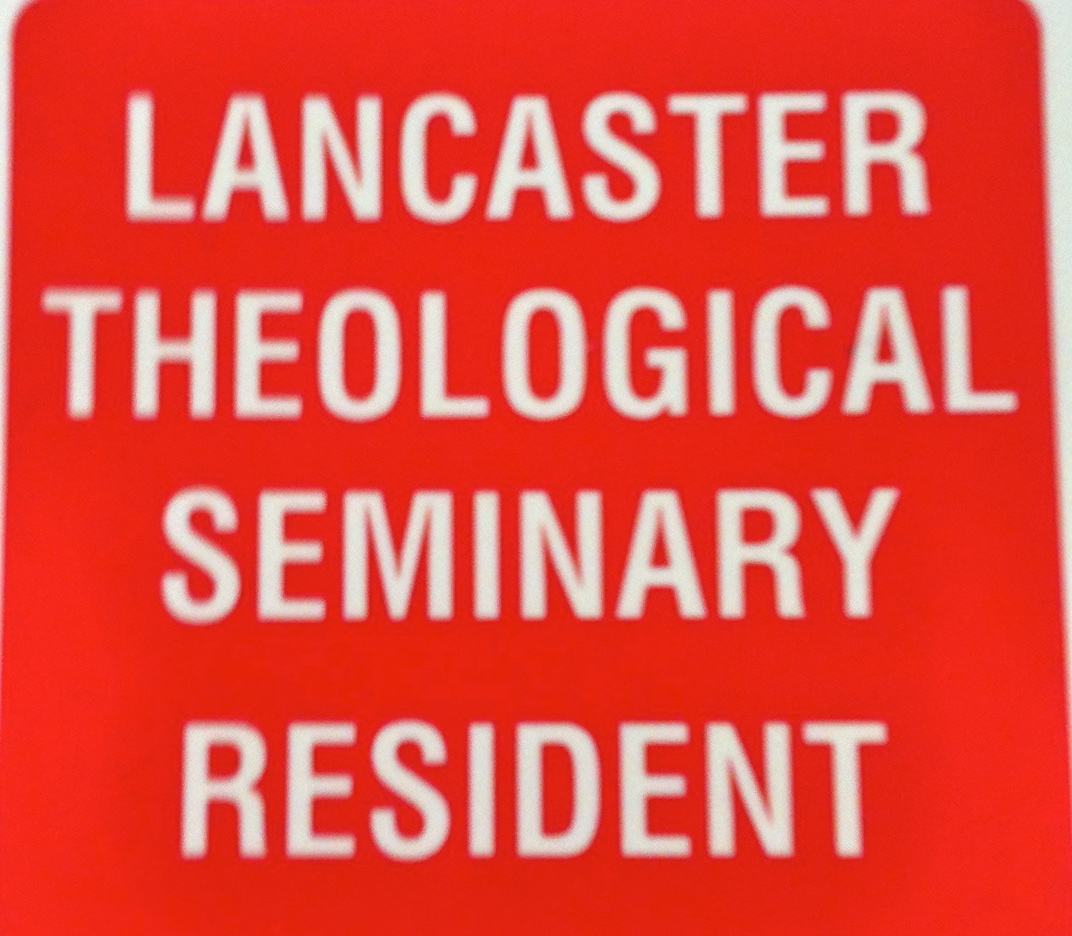 The red tag is for students who are living in the Seminary apartments. Parking spaces for the apartments are in the U-shaped lot behind the Lark Building and in front of Richards Hall.
Resident students who have a red tag may park in any open spaces in this area.

The teal tag is for students who are staying in Richards Hall as monthly commuters.
The designated parking lot is located behind Richards Hall off Pine Street.
The West Lot – Non-Student Parking
The West Lot is located off College Avenue and is reserved for use only by faculty, staff, trustees, and visitors.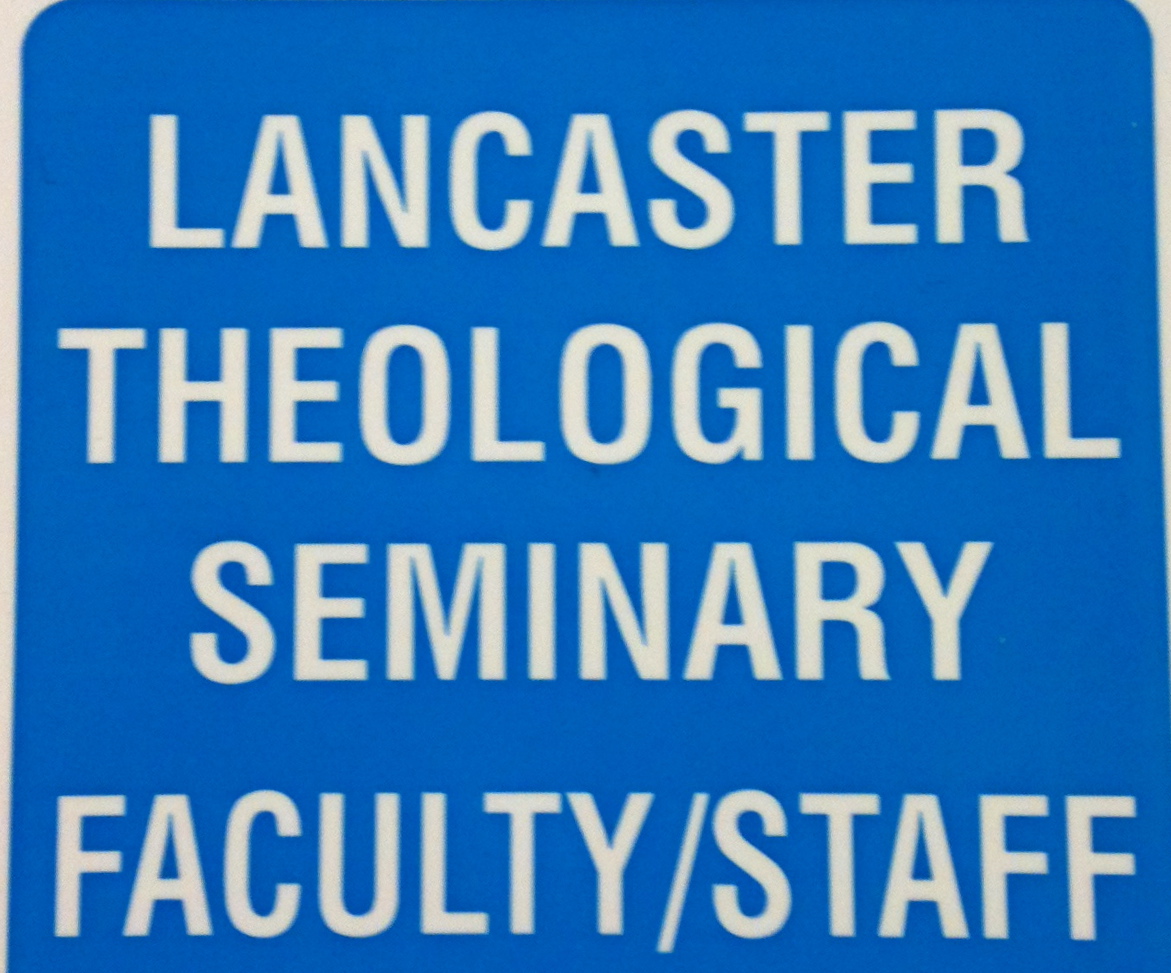 Faculty and staff members are issued blue parking tags.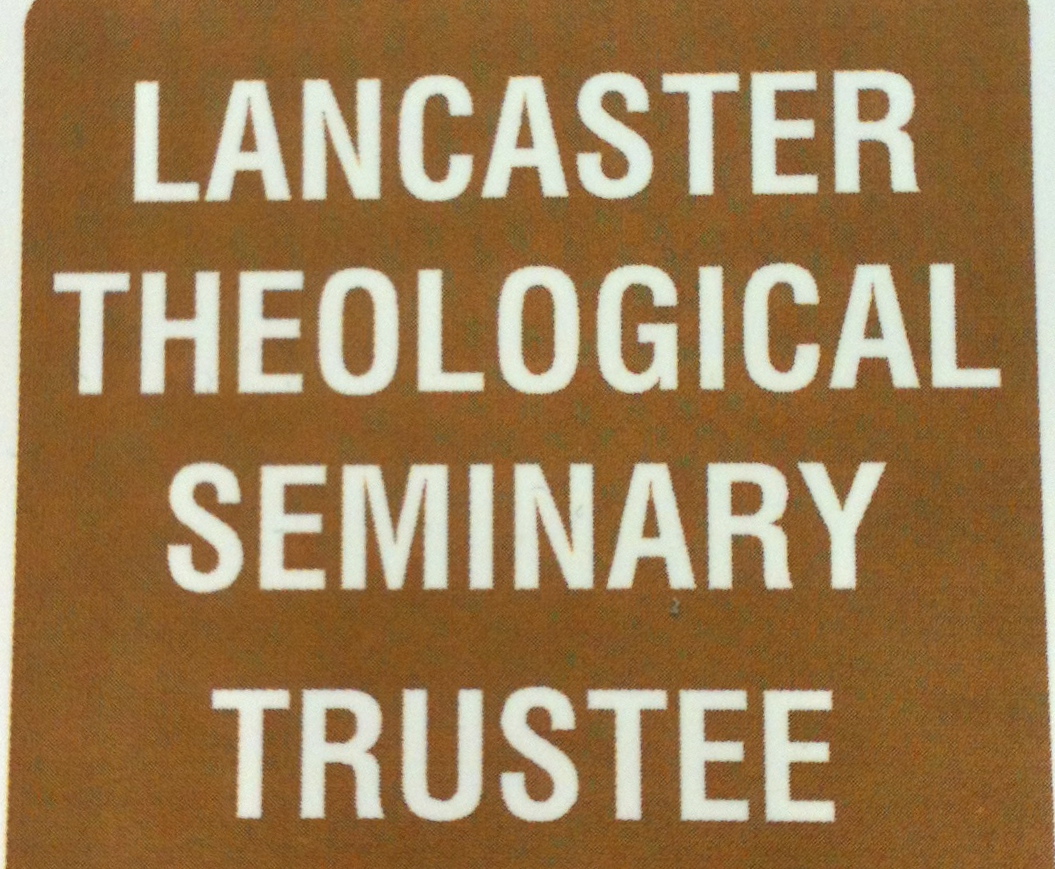 Members of the Seminary's Board of Trustees receive a brown parking tag.